Who is Taylor Strickland?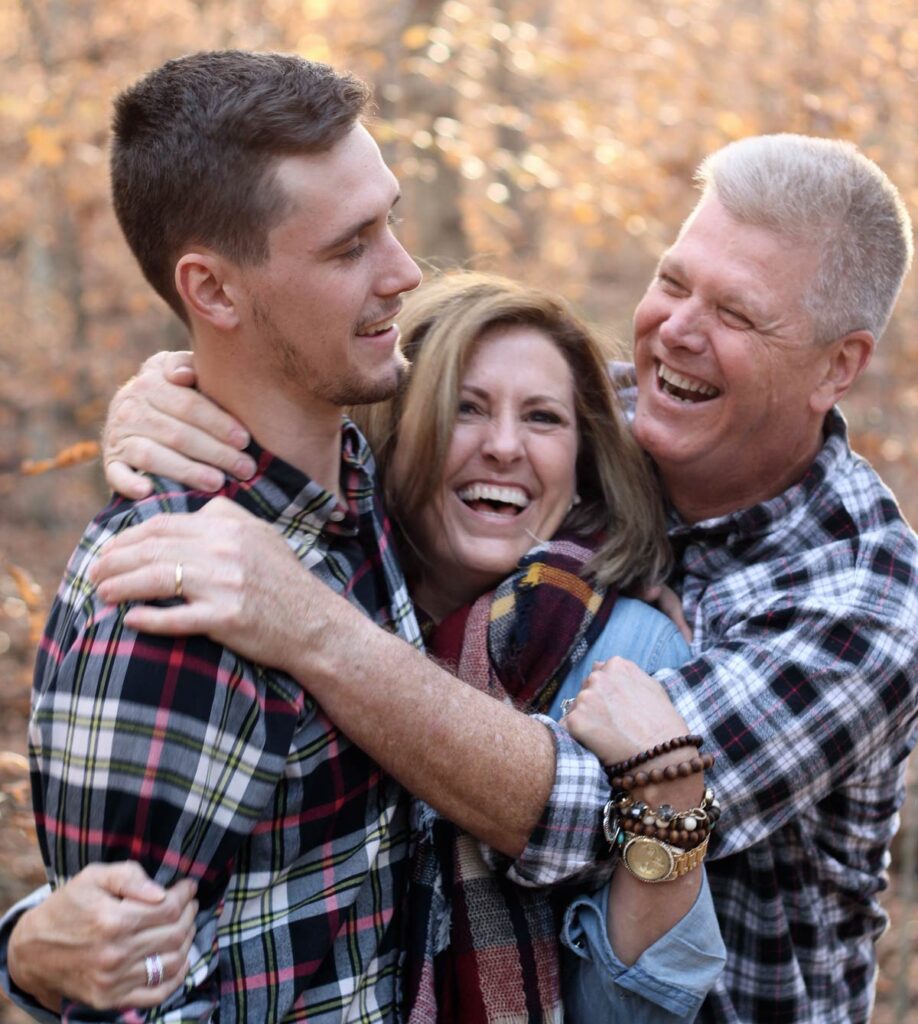 Taylor was a young man who lived out his faith and was dedicated to his family and friends. He, his mom Toni, and his dad Tim lived in Alpharetta, Georgia, where they were active members of North Point Community Church as a family. Throughout Taylor's life, he pursued serving others through missions at home and abroad. He was a dedicated leader of a middle school group and mentored young men during their most important formative years. He was an Eagle Scout. He loved the outdoors and high adventure including fishing, snowboarding, scuba diving, boating and wake boarding. Taylor loved sports and was a skilled wrestler. Taylor's faith led him to be baptized on a mission trip with his family when he was 12.
Taylor unfortunately left us much too soon on September 6, 2016, at 23 years old. Taylor was involved in a fatal car accident, which claimed his life on his way from his job in Alpharetta to a work project in North Carolina. His beloved dog Axle lives with Taylor's parents and brings great joy to those who know him!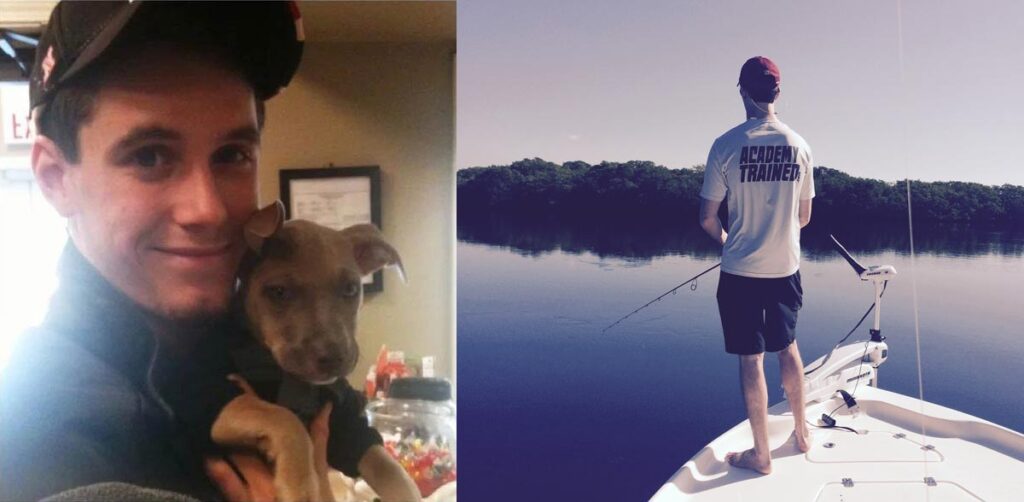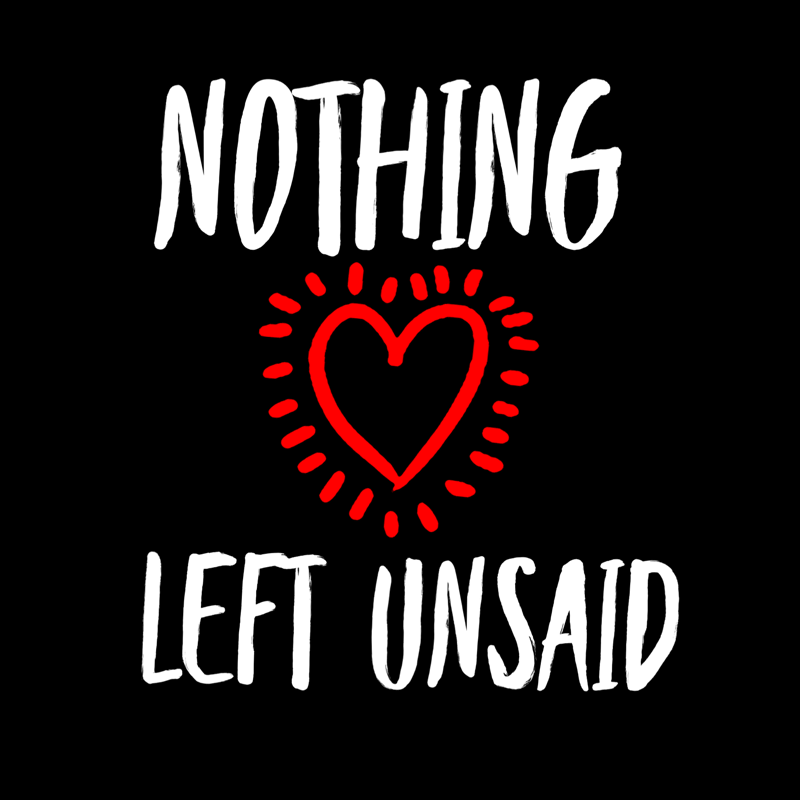 Nothing Left Unsaid
When Taylor passed away, one thing his parents held onto was that nothing was left unsaid between them. Taylor knew he was fully and completely loved by them, and they knew he loved them by his words and actions in life. From that, the phrase "nothing left unsaid" was coined by the Stricklands to encourage us all to take any opportunity to say what needs to be said to others.
The Scholarships
Taylor's family and friends recognize young men who go over and above exemplifying the character traits that they feel made the biggest impact on Taylor's life: namely faith, leadership, service to others and a love of the outdoors. Christ in the Smokies (CITS) and Boy Scout High Adventure Camps are two experiences that helped shape who he was.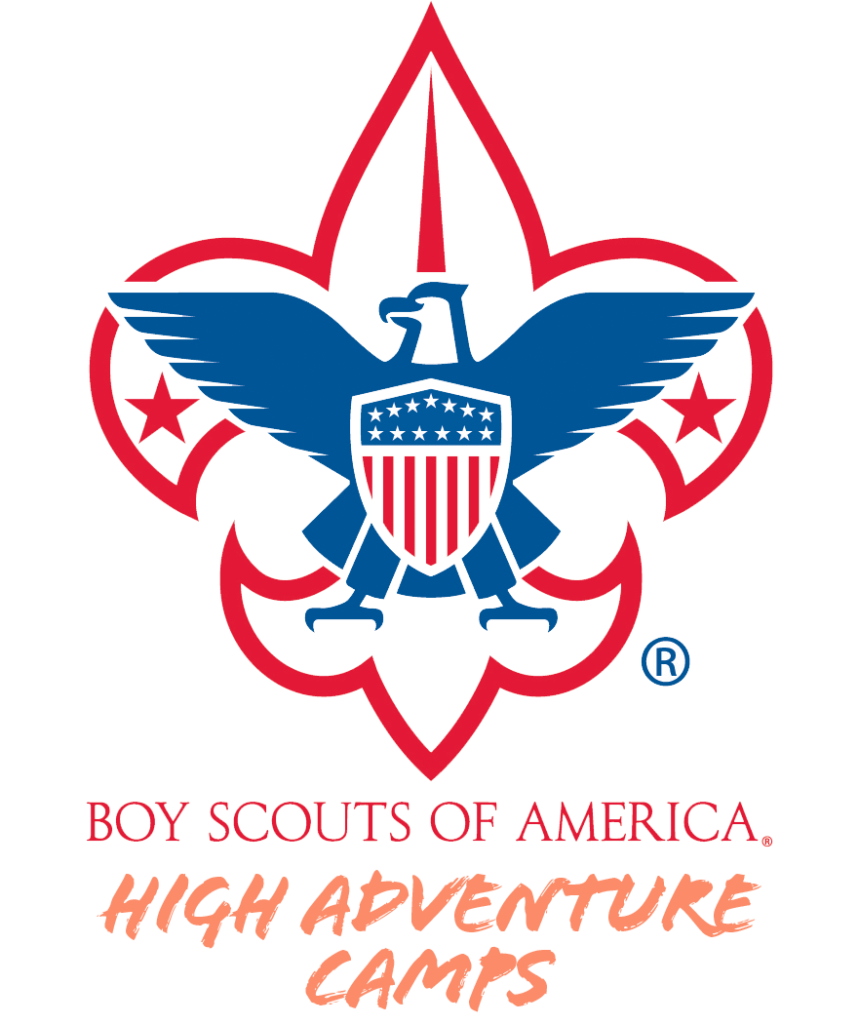 Recipients of Taylor's Legacy Scholarship
2021
Troy & Ethan Dollyhigh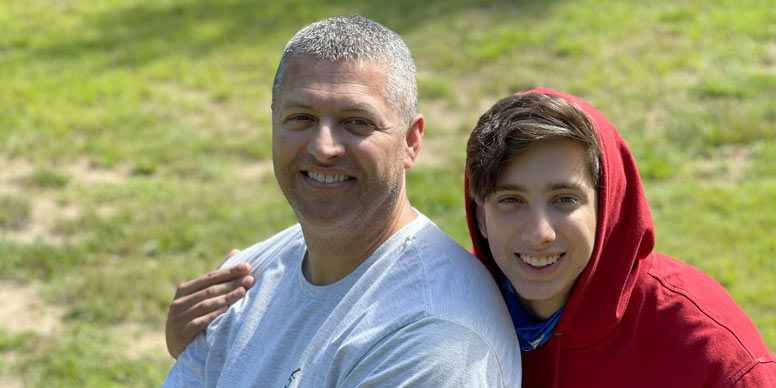 On Ethan's nomination form to attend camp on a TSLF scholarship, he was described as having a humble servant's heart with a kind spirit that promotes opportunities. Those who attended camp with Ethan and his dad quickly found this to be true. Ethan is the oldest of six children. If you are familiar with big families, you know that oftentimes, the oldest children are called on to make sacrifices to help make all things work. Ethan excels at leading his brothers and sisters with daily life, and he and his father fully embraced their time away together (just the two of them) at Christ in the Smokies Passage to Manhood camp.
2021
Sam & Sy Lovingood
After camp, Sam noted that their time away together allowed for much-needed "different level" discussions, both intentional and unintentional, because of one-on-one moments. More than once, Sam and Sy spoke of family legacy and the importance of the men who came before them. This father and son are proud of and embrace the generational bonds that have helped form who both of them are today. Sy said camp helped him open his and his father's relationship to deeper levels.
2021
Josh & Draven Leventhal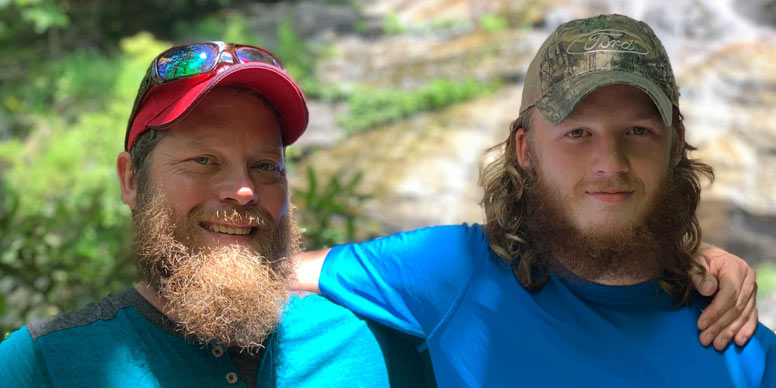 Josh walked away from camp saying, "I've never had a band of brothers who held me up—and that literally happened this week." Because of their intentionality in setting aside time to be together, they feel they are better equipped to communicate with each other as men (not just father and son), and are committed to be deliberate in building their family's legacy together as a team.
Taylor's Blog
How is God showing up in your everyday, every day? Taylor's mom shares where she is seeing God at work.