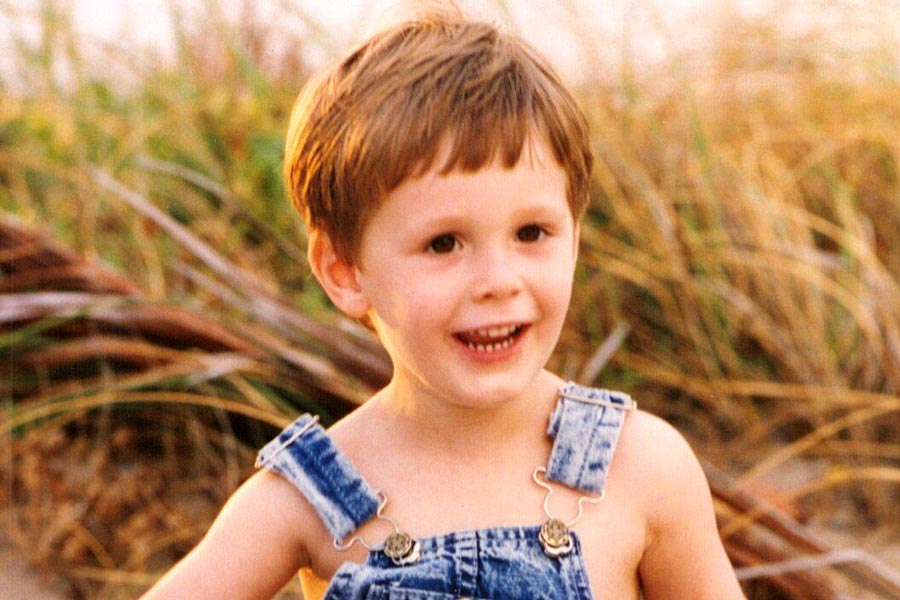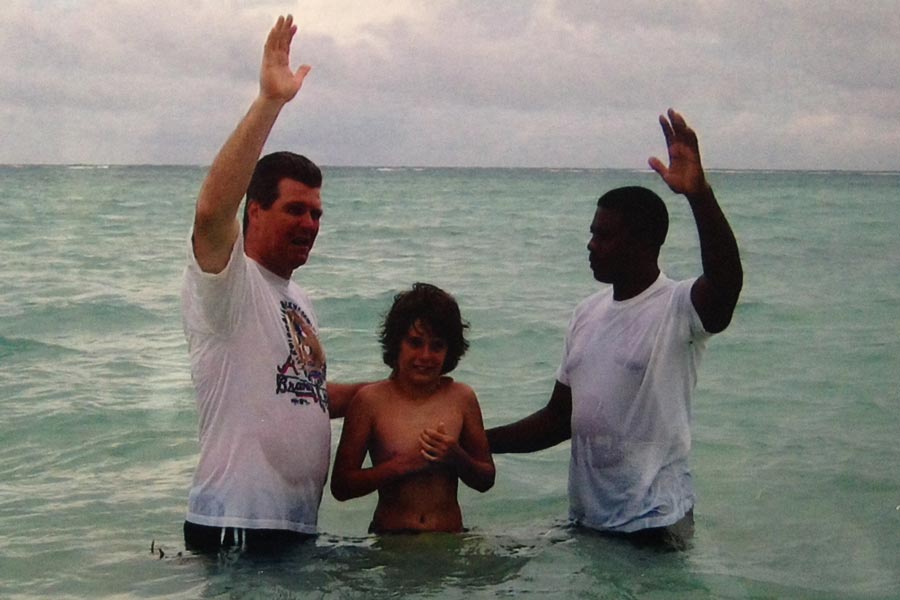 In order to honor Taylor and to remember his legacy of faith, and love of family and others, the Stricklands and close family friends desire to bless a father and son with a trip to Christ in the Smokies from June 19-23, 2022. The purpose for these annual scholarships is to remember Taylor – to continue his legacy of Christian faith and service, to encourage the development of faith in young men, to lead them to understand manhood from God's perspective, and to deepen not only their relationship with their Heavenly Father, but with their earthly father as well.  It had always been Taylor's mother and father's greatest priority to hold deep and abiding ties with his son, and to grow him into the man God created him to be.  Attending Christ in the Rockies in the summer of 2015 was one of the many important times Taylor and his dad shared together.  In the summer of 2018, Christ in the Rockies was replicated in Highlands, NC and appropriately called Christ in the Smokies.  During Taylor's short time on earth, he made a big impact on other's lives because of the core values he held dear.  Scholarships through the foundation are a way of continuing that impact with future generations of young men and their fathers.  
More about the legacy scholarship
In 2017, the first year of awarding scholarships through Taylor's foundation, there was such an outpouring of compassion —and belief in how God planned to use Taylor's life—that three father and son teams were sent to participate in Christ in the Rockies.
In 2018, our foundation saw great excitement as we readied to fund father-son teams to the inaugural year of Christ in the Smokies. Six scholarships were awarded to Christ in the Smokies, and one scholarship was awarded to Christ in the Rockies. Lives were changed as God peeled back the veil for a glimpse of His very perfect and grace-filled plan.
As we approached 2019, the third year of giving scholarships away in Taylor's name, nominations began coming in from across the country. That in and of itself was exciting, as we realized word was spreading. The experience of gifting a father and son a trip to Christ in the Smokies allows us to keep introducing Taylor to new people. Talking about him, sharing who he was and how he impacted the world helps those of us left behind to find comfort and thrive while remaining eternally connected to him. We all struggle to cope with life after loss; however, these experiences are generating love and hope beyond what we could ever have imagined.
When COVID-19 came to the U.S. and changed life, we wondered what opportunities would be available to continue Taylor's legacy and the ways in which God had been using his life.  While so many things were shut down, Christ in the Smokies got the go-ahead from the facility where it holds camps for June 2020.  What was also exciting about this was that fathers and sons were more eager than ever to "get away" —to go away together and have an adventure, and so while there is a "new normal," there is no "NEW" to God.  He had a plan, and it would not be thwarted. TSLF was able to send a great group of fathers and sons away for a week they won't soon forget… if ever!   
The world was still navigating COVID as we approached 2021 and people continued looking for more intentionality and purpose in their lives.  We saw the desire of fathers and sons to strengthen, grow and some to repair their relationships with each other and their Heavenly Father.  In doing so, Christ in the Smokies filled camp earlier than ever, giving Taylor's foundation an opportunity to help some very deserving men attend camp.  What a joy it is, in the midst of the unknown, to know that God will NEVER social distance from us.  He will not be quarantined.  He will not be shut down.