Written by Toni Strickland
When Tim and I imagined the Taylor Strickland Legacy Foundation, it was always with the intent to provide scholarships that represented Taylor and to stay personally involved in those things he loved.
The first scholarship we added was to attend a week at Christ in the Smokies, a father-son retreat. Taylor and Tim attended Christ in the Rockies in Colorado in 2015. In 2017, we began providing scholarships to the retreat. Then, in 2018, we replicated the program and brought it east, naming it Christ in the Smokies. Over the past five years the foundation has provided 29 scholarships to this camp. It's been a busy time establishing both programs—but fitting, as Taylor loved high adventure and most anything outside. He loved his dad. The three of us served together more times and in more ways than I could ever count. Taylor loved trying new things, and we know he would have loved serving at CITS. In a way, through the scholarships, he is.
We are incredibly excited to add a second type of scholarship this year that was also dear to Taylor's heart—to attend Boy Scouts High Adventure Camp.
Taylor joined Cub Scouts in the 2nd grade, became a Boy Scout in 6th grade, and in 9th grade, he earned Scouting's highest rank, Eagle Scout. He learned so many life skills, served in community, developed leadership, and participated in monthly camping trips through his Troop. The Troop he was a part of was very active in providing great experiences for the scouts. Run by fathers of the scouts in the Troop, it was personal, and the boys were given great opportunities to try new things and succeed.
Each summer, the Boy Scouts of America offers four national High Adventure Camps. Taylor had a blast attending three of these camps during his last three years of high school.
His first adventure was the Florida Sea Base, a unique camp offered in the Florida Keys. It offers aquatics programs that include sailing, scuba diving and fishing, all while camping on a rustic and undeveloped barrier island.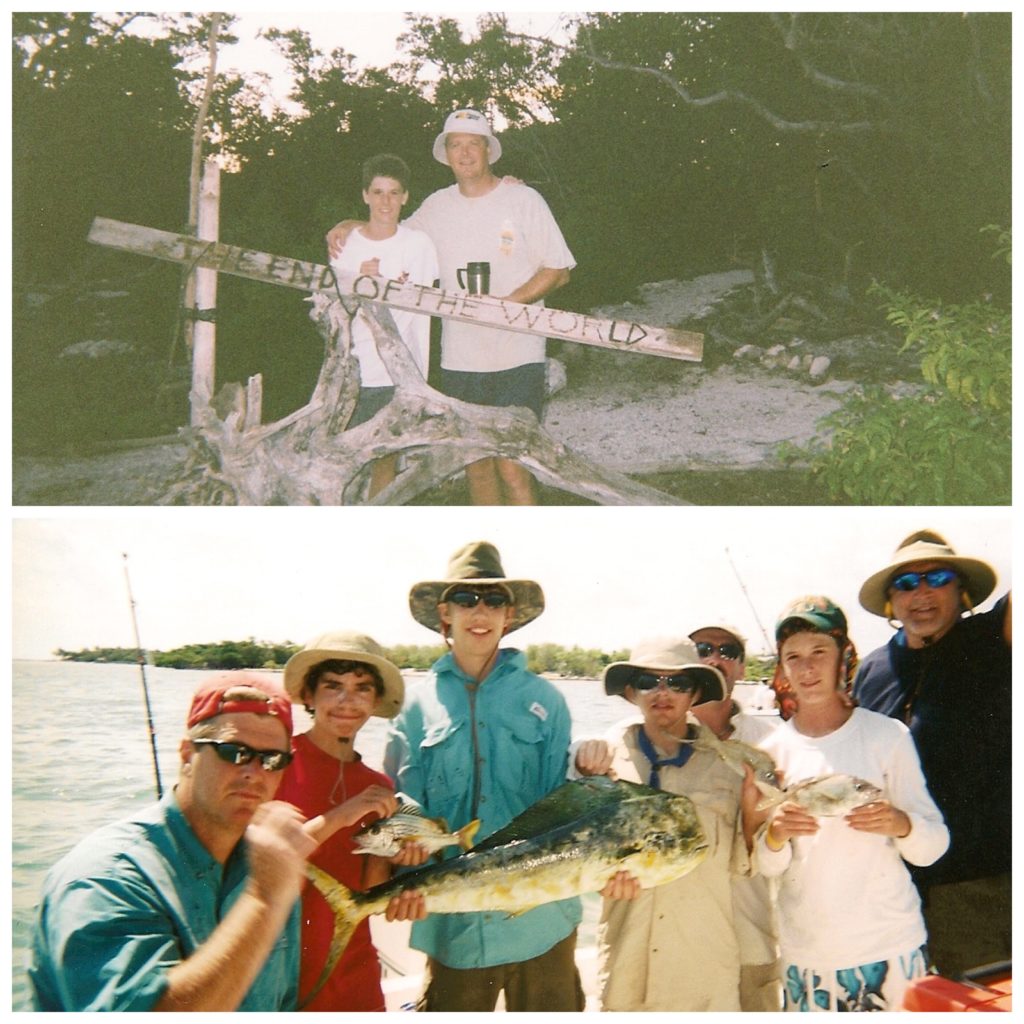 The next summer, Taylor traveled to the boundary waters of northern Minnesota and Canada to Northern Tier High Adventure Base. This was unlike anything he had done before. Lakes stretch as far as the eye can see, all connected through a large web of waterways.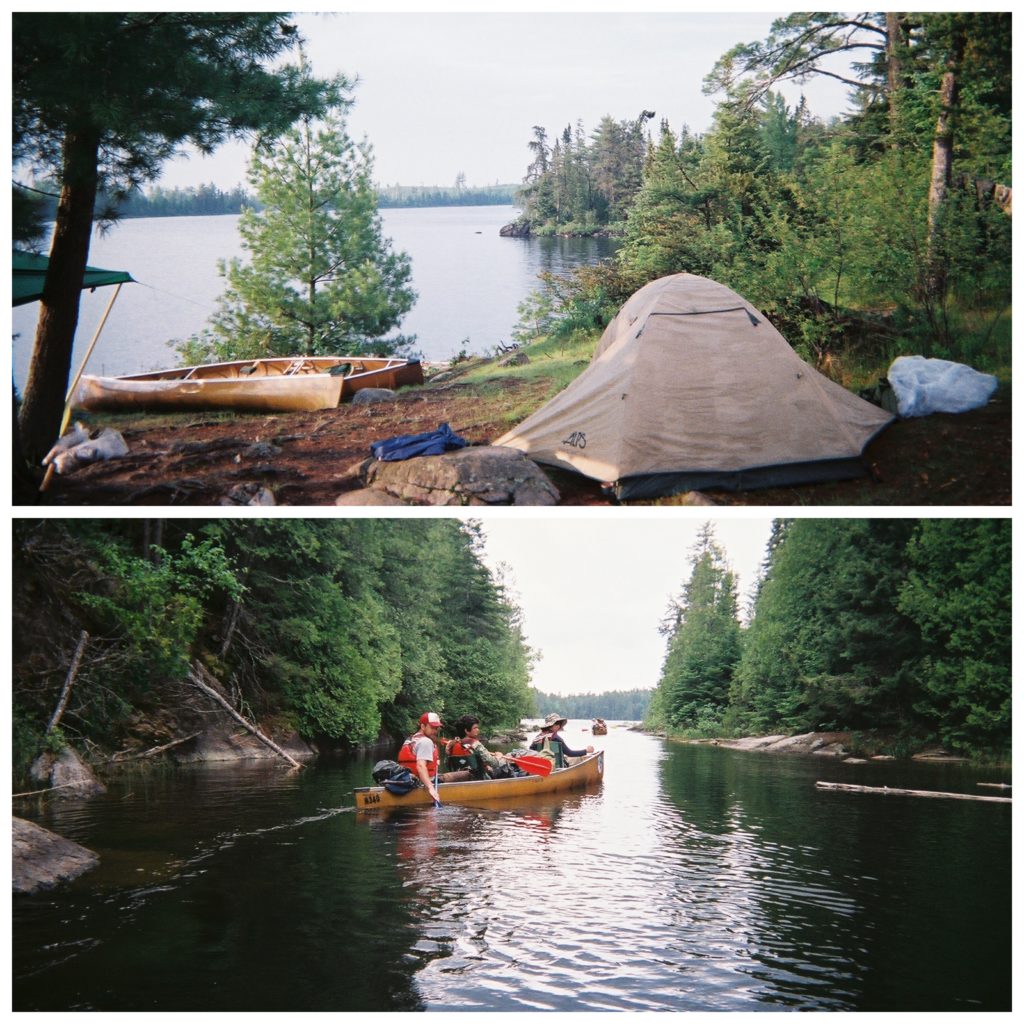 Scouts travel across them in specially designed tripping canoes. Completing short portages between waterways brings scouts from lake to lake as they explore the vast boundary waters.
The last trip Taylor participated in was Philmont Scout Ranch. This is considered the Boy Scouts' premier High Adventure Camp with challenges throughout the more than 214 square miles of rugged northern New Mexico wilderness.
While backpacking through the ranch, their trek landed them at horseback cavalcades, climbing spots, shooting sports and other program activities.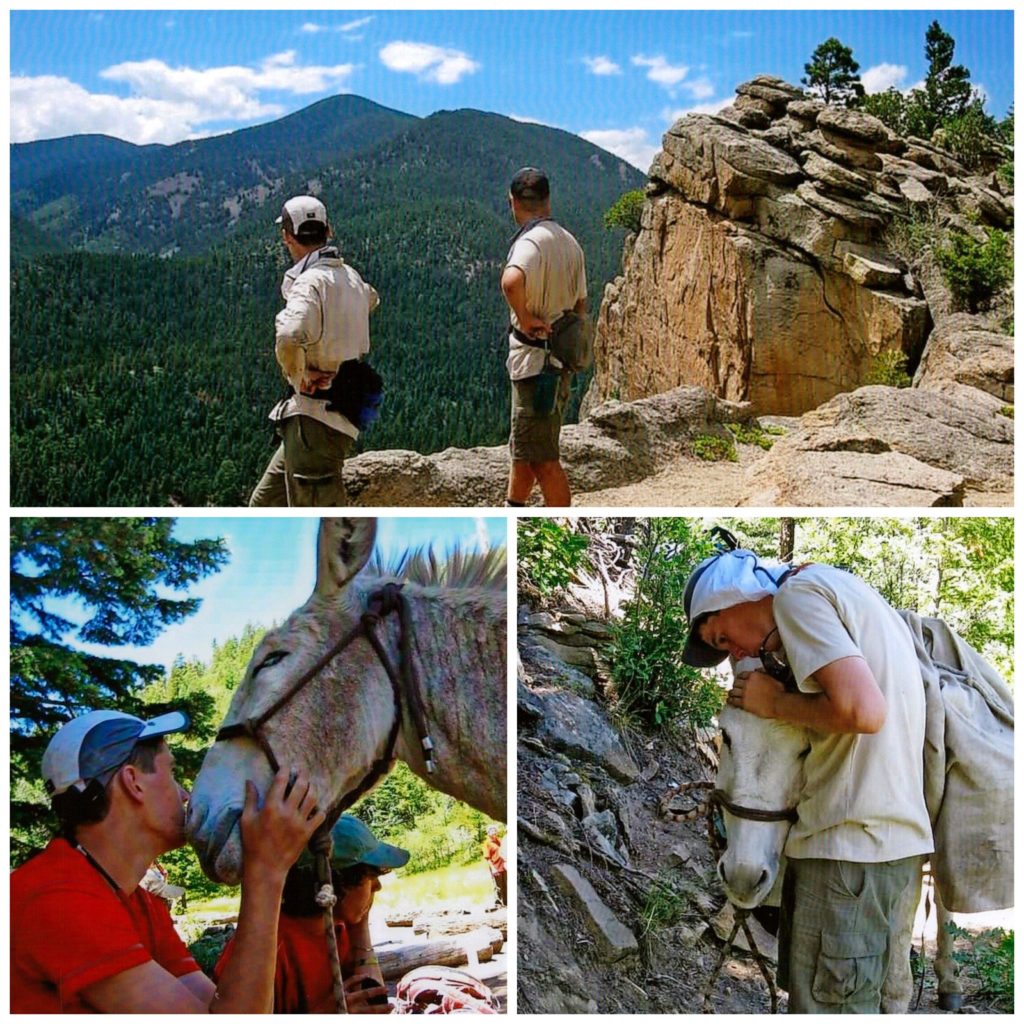 None of us took for granted how fortunate Taylor was to have these experiences. The life skills he developed and the memories he made all left a profound mark on his life. These trips are not something that every scout has the ability to attend—much less going to three of them. Tim and I continue to be grateful for the many opportunities Taylor had in his short 23 years, and these trips are a part of that. Now, we have the privilege to make these trips available to some other deserving young men.
We've updated our website with all the details. Go check it out, and begin to plan your own adventure.